Our friendly and experienced service team lead by Adrian Gerard service@nrp.com.au can assist with all of your service and maintenance requirements.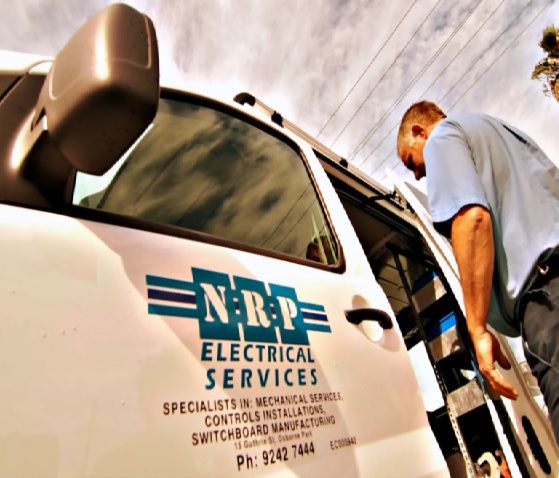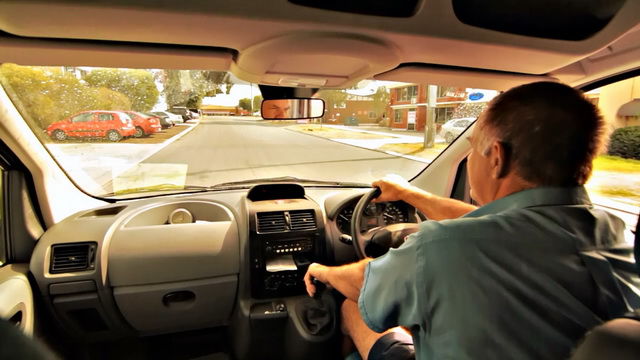 We can map out a flexible and proactive maintenance plans to suit your budget.
This proactive approach ensures current building performance is sustained with a focus on reaching future energy targets.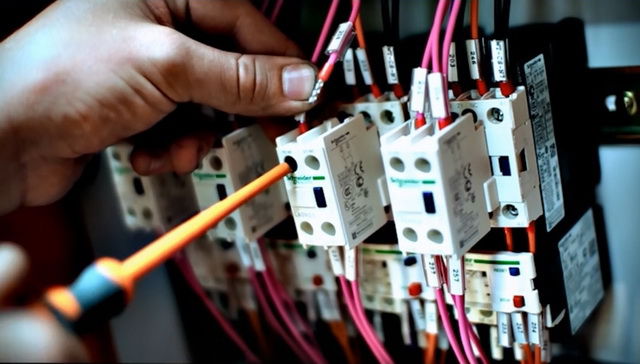 Fully versed in our range of electrical and control systems, the team is always ready to help with your electrical and controls needs.
Give Adrian a call or email service@nrp.com.au to discuss the options.