Rockingham Hospital (Stages 1, 2 & 3)
With the ever expanding growth in Perth's Southern Corridor the "Redevelopment of Rockingham Hospital" project was born. Commencing in 2006 the project involved expansion of a working hospital.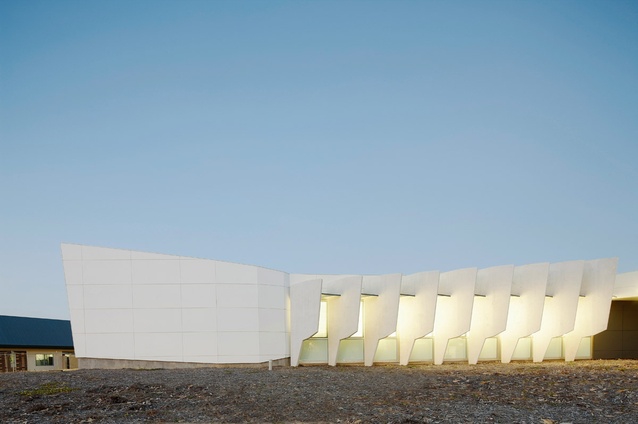 Project works included upgrade from 70-bed to 239 bed capacity including additonal of new departments including Mental Heatlh and a increase from 2 to 4 Operating Theatres.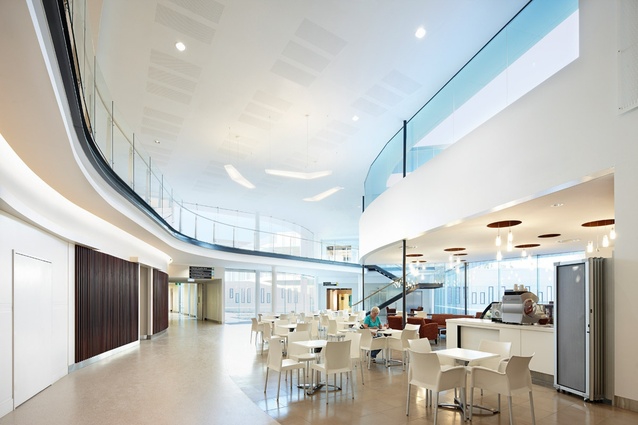 Although different mechanical contractors were engaged the previous health experience of NRP Electrical Services saw us engaged across the mechanical electical and controls installation for the entire project.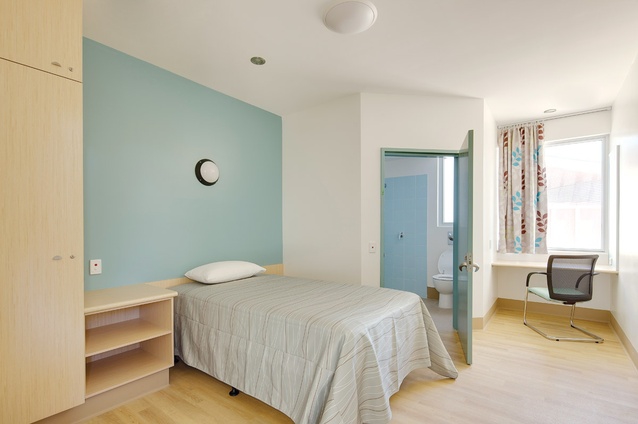 Project challenges included careful planning and on-time progressive hand-over of completed areas for tranfsfer of departments whilst working on the fully operational hospital site, an NRP specialty...