"Building Energy management Systems - BEMS"
"OMNI Compact" is launched...
Innotechs new Small Point / VAV controller packs a punch.
Innotech has an enviable reputation of being a leader in the Heating Ventilation and Air Conditioning (HVAC) Controls industry.
"OMNI" the Next "Evolution" of Innotech Available Now!
Find Out More... Product Video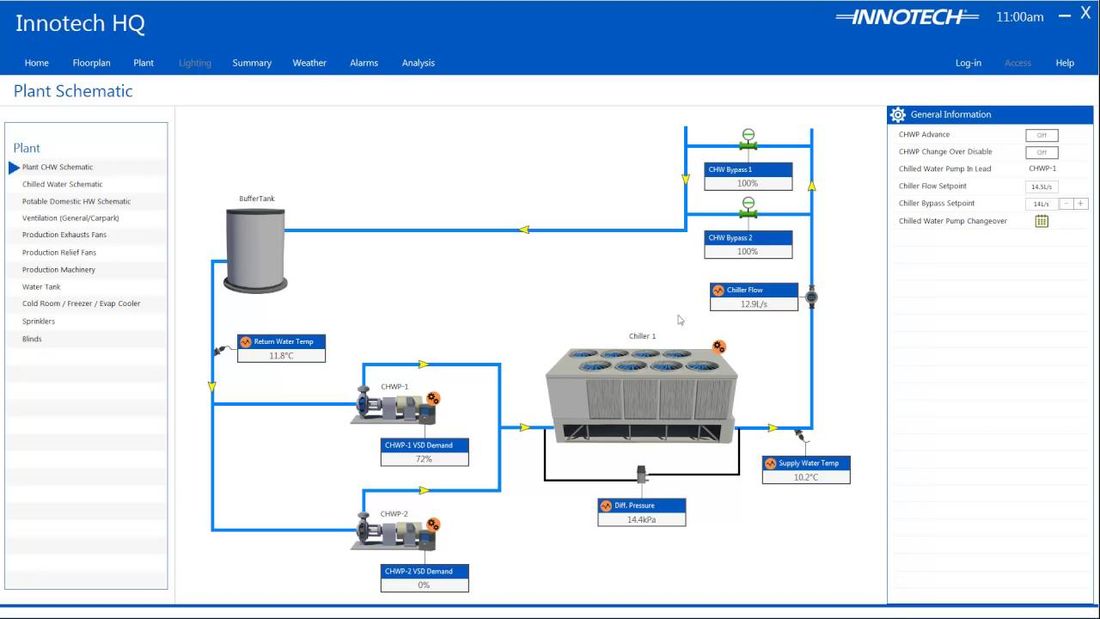 As the "WA Innotech Distributor" and recently awarded "Non-Programmable Controller Sales Award" for 2017/2018, NRP Electrical Services stocks and supports a large range of Innotech Control System products.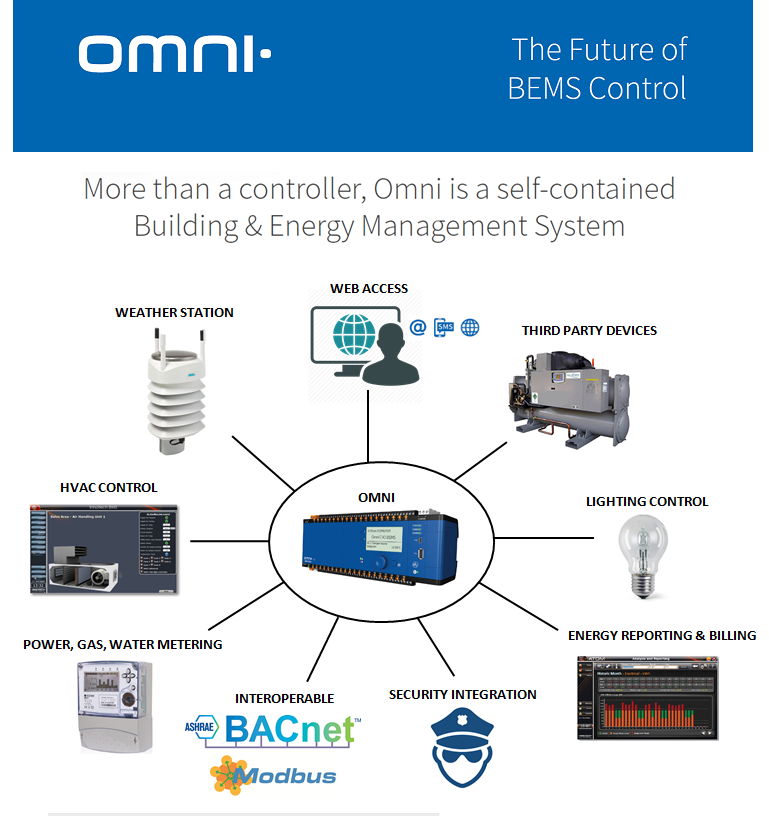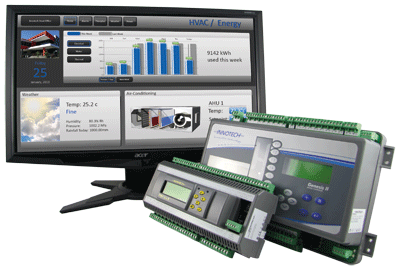 Have a controls related question? Not sure what type of sensor to use? Or need to check on pricing and availability, give one of our friendly team a call on (08) 92427444 or Email on nrpstore@nrp.com.au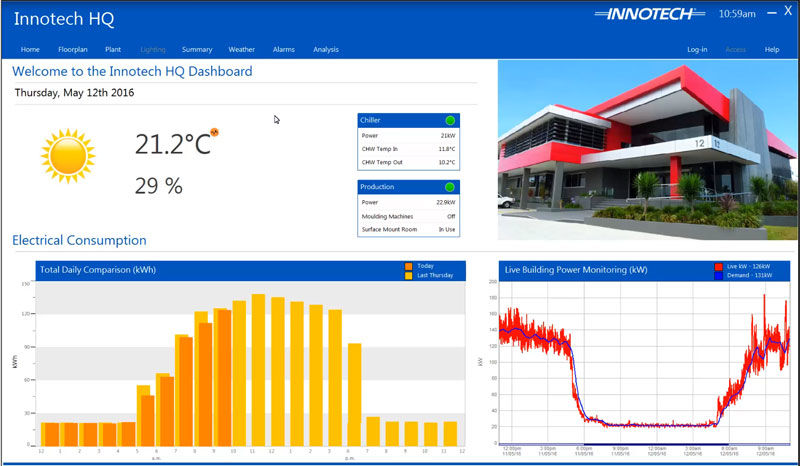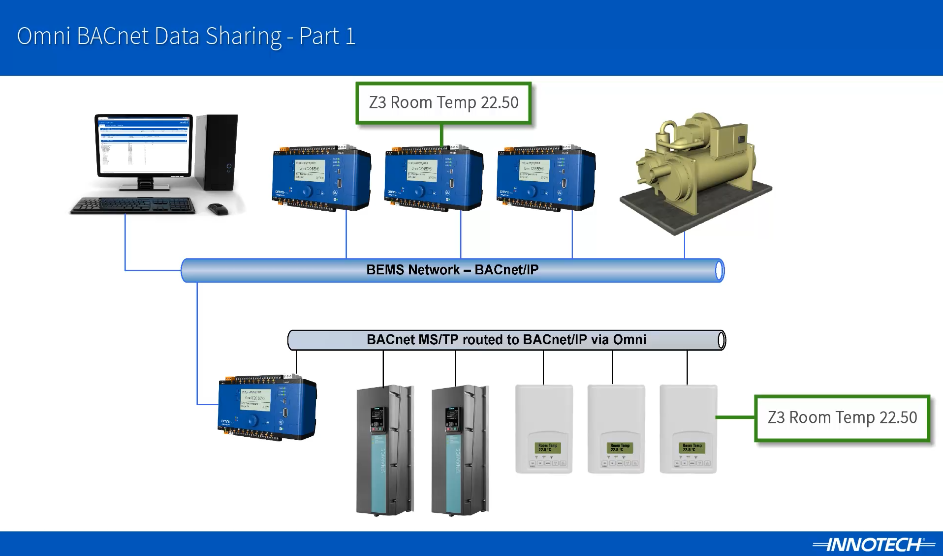 TRAINING AVAILABLE... (CURRENT COURSE INFO)
PREVIOUS COURSES:
REFRIGERATION BASICS - COURSE OUTLINE - POWERPOINT - PDF
NRP Electrical Services provides industry training on the Innotech range of analogue controllers most Tuesday evenings. Well over 300 trainees from mechanical contractors across the industry having undertaken the course to date.
Our way of giving back to the industry that has supported us over the years. Give us a call to schedule the next available session.