The A$208 million centre was built by Baulderstone from January 2005 until August 2006, for the Department of Finance and Administration.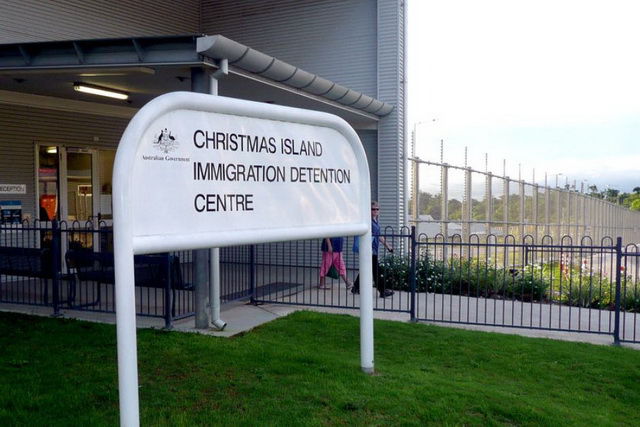 It consists of eight accommodation units, education and recreation building, tennis courts and central sports area.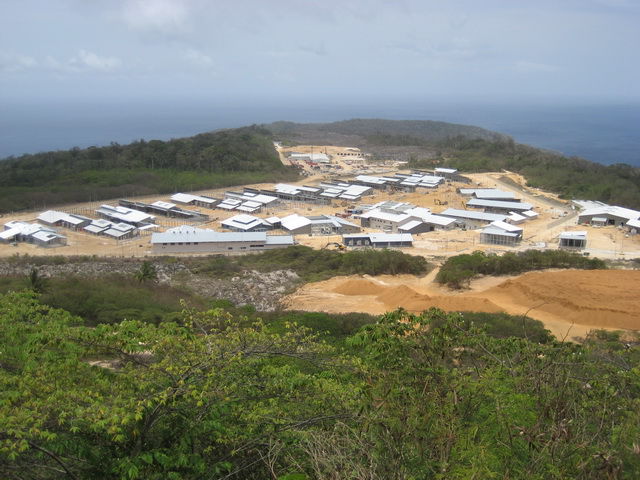 Central facilities include induction/visiting area, main reception, administration centre, conference centre, kitchen, laundry and stores, medical centre and utilities building. Regular operating capacity is 1094 people, with a current 'contingency capacity' of 2724.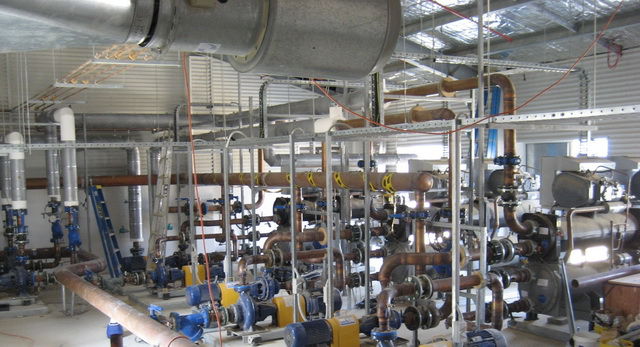 As part of this project NRP Electrical Services were engaged to provide the mechanical services switchboards, mechanical services electrical installation and site wide distributed Innotech Building Management System.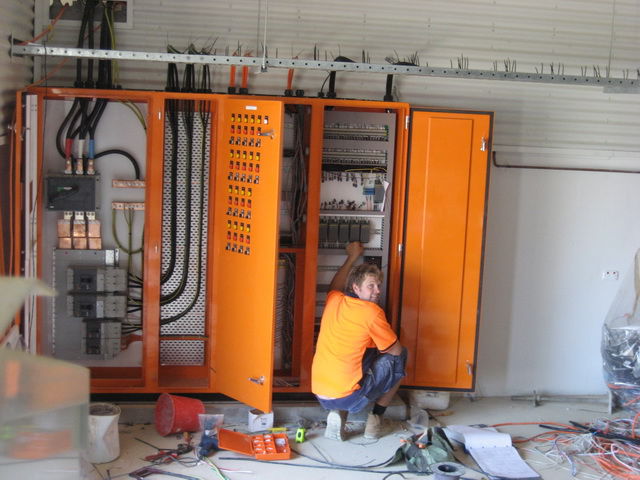 This was a challenging project given the scale of the site and it's remoteness. Careful planning was required in all areas from design, engineering and procurement right through to installation and final site commissioning phases to ensure successful project outcomes.