The Heritage Precinct (Brookfield Place)
NRP Electrical services teamed up with Western Australian Mechanical Services to assist Multiplex in delivering a quality refurbishment of the four heritage listed buildings (the Heritage Precinct) on the northern boundary of the BHP Tower development site.

The buildings include Newspaper House, Print Hall, Royal Insurance & WA Trustees and Perth Technical College.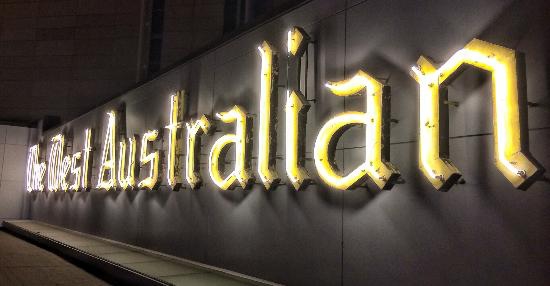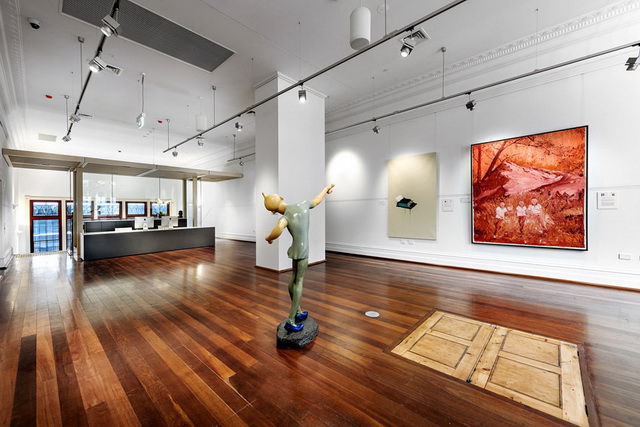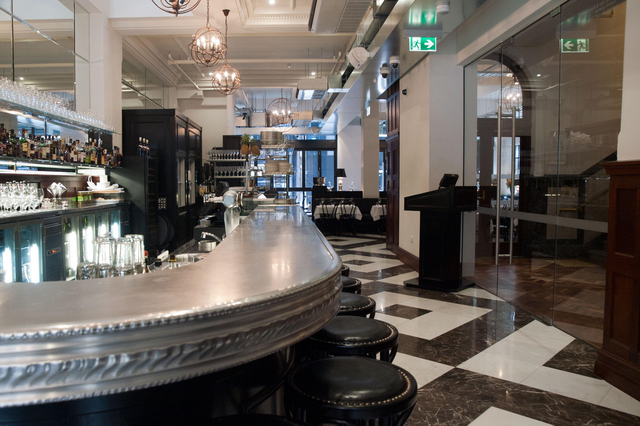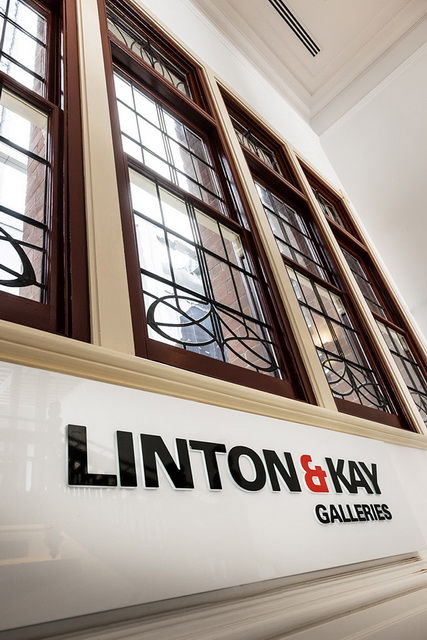 Each building was supplied and installed with dedicated Innotech DDC system by NRP Electrical services with the expectation of being on-sold to different clients in the future.
Given the small footprints of the buildings they are jam packed with technology including the following:

Technology Summary:
Innotech Magellan BMS Frontend (Touchscreen)
Remote Access ADSL Modem
Genesis2 DCC Central Plant Controllers and Expansion Modules
Daikin VRV with BACnet High Level interface to the BMS.
BACnet High Level interface to Chillers.
BACnet Interface to Variable Speed Drives.
Siemens Chilled Water and Heating Water Thermal Energy Meters monitored via M-Bus HLI.
Gas and Water Hydralic Meter Monitoring via M-Bus High level Interface.
Electrical kWh Meter Monitoring via Modbus High level Interface.
Innotech's ATOM Energy Optimisation and Billing Reporting Package.