BHP Tower (City Square)
With commencement of the new BHP Perth office tower "City Square" and award of Everett-Smith & Co. as electrical contractor arose the need to procure a manufacturer for the sites electrical distribution boards. Everett Smith entrusted NRP Electrical Services to provide our in-house design, engineering and manufacturing.
Our WA based 3000m2 Osborne Park facility manufactured the 61 required electrical distribution boards within the required 12 month period.
4 x High Current (2000A) Main Distribution Boards,
16 x Floor Distributions boards and
41 x Tenancy Distribution Boards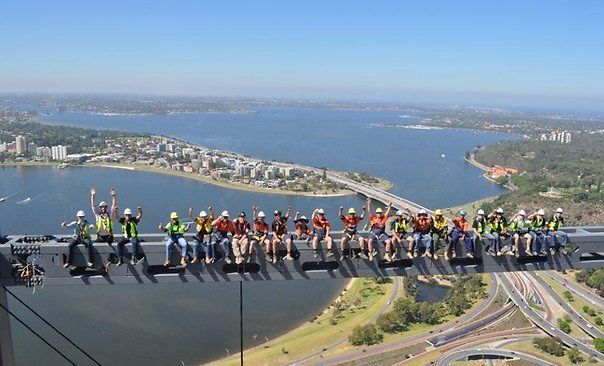 Full factory acceptance testing (FAT) and site assembly of the large sectionalised main distribution boards was provided as part of the service.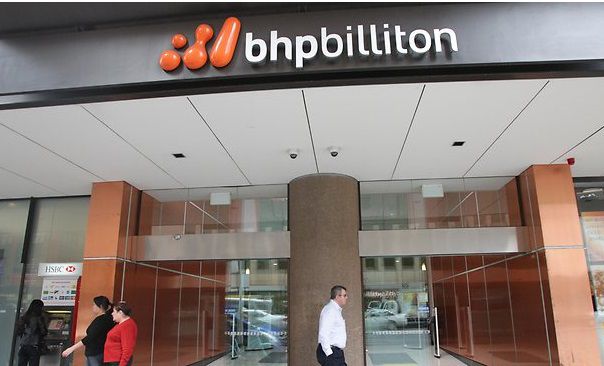 Manufacturing on time and within budget enabled Everett-Smith & CO to deliver another successful and high profile electrical project. Proof once again of NRP's ability to perform as part of a larger project team, maybe yours in the future…