HMAS Stirling
(Garden Island Submarine Facility)
The Garden Island Submarine Facility caters for the training of submariners locally, from across Australia and around the World.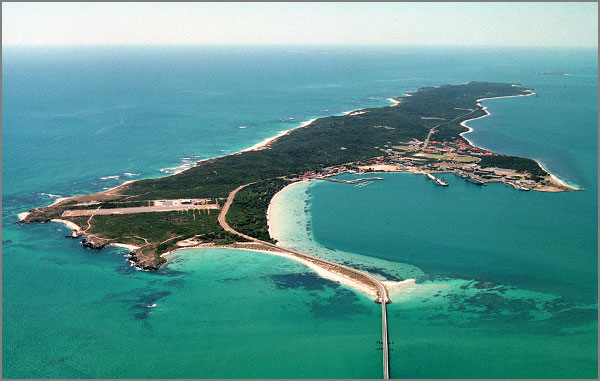 With the programs recent expansion and aging of the facilities mechanical plant an upgrade was well overdue.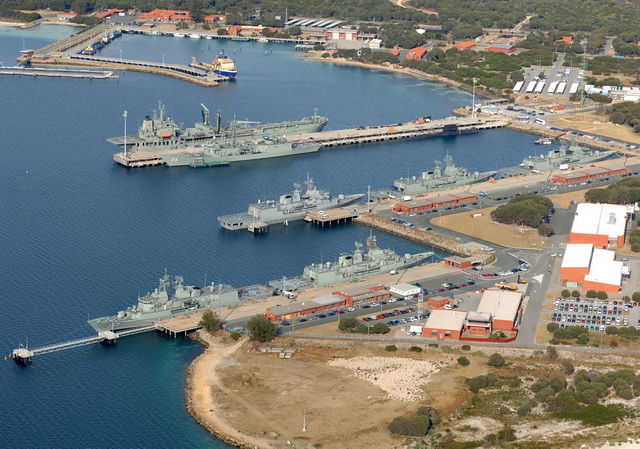 The project scope included the replacement of two existing chillers with three new Air-cooled York chillers and associated pumps. The two "high-load'' York Air-Cooled chillers where the largest available and combined with a new "low–load" chiller provide the new redundant chiller set.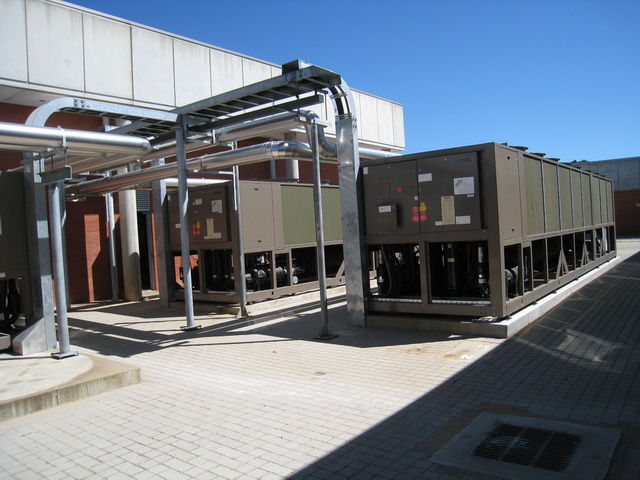 This added capacity required an upgrade of the existing mechanical services switch board and mechanical electrical installation to handle the higher load.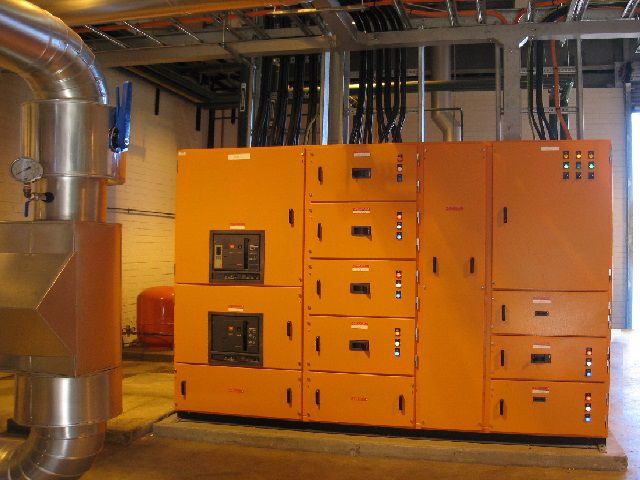 The solution was provided in the form of an NRP Electrical Services designed and manufactured High Current (2500A), Form 4B, Modular, Mechanical Services Switchboard.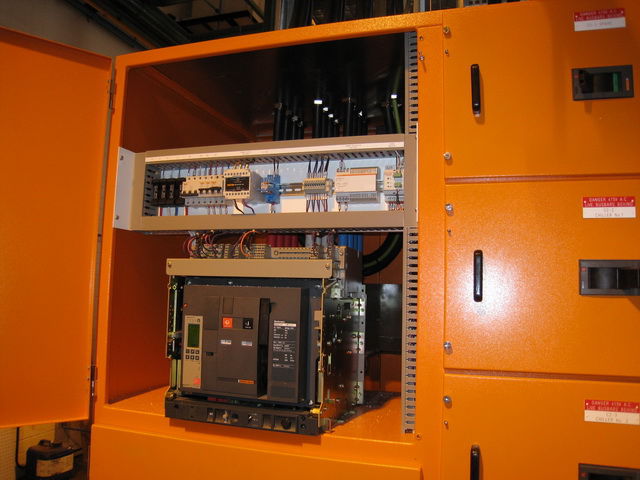 NRP Electrical Services were also engaged to provide site installation and commissioning of the Mechanical Services Switchboard, termination of upgraded mains and all field wiring associated with the new chiller set, pumps and ancillary equipment.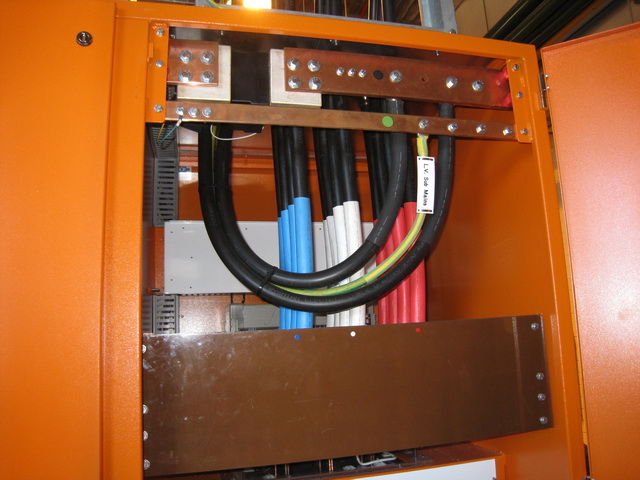 Implementation was compressed to a six week period with a focus on maintaining conditions and delivering minimal downtime.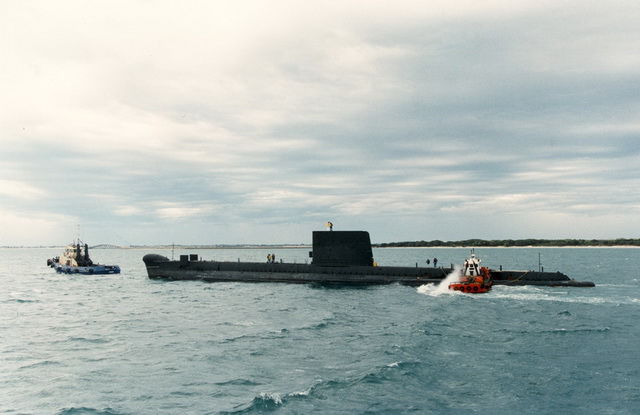 After successful completion of this challenging project the Submarine Facility was once again ready to meet the demands of our future submariner's for years to come.