Firetail Mine Chiller Skids
With the ever expanding mining operation of FMG in the Australias North West came the requirement for chiller skids at their Solomon Hub Firetail Mining operations.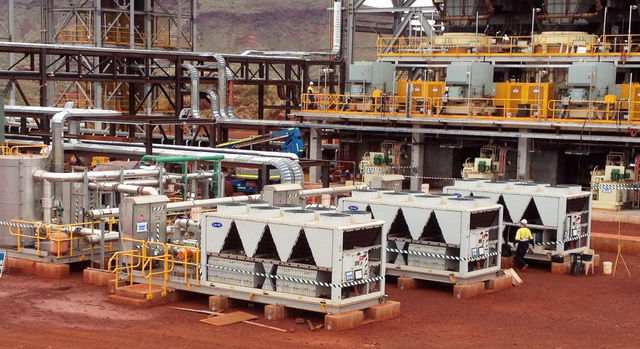 Carrier Australia were awarded the project and engaged NRP Electrical Services to provide the Mechanical Electrical and Control scopes of the works.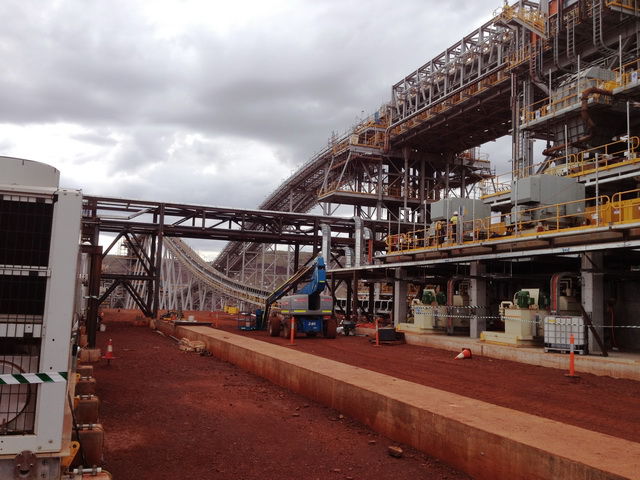 This project required the complete strip down and rewiring of the chiller control panels and associated instrumentation wiring to bring them in line with Australian Wiring Standards and FMG specification document.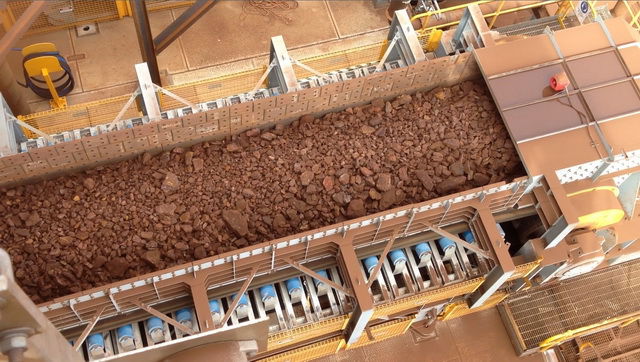 In addition NRP Electrical was responsible for the design and manufacturing of skid control panels, Supply installation Engineering and Programming of associated GE Fanuc PLC equipment and Siemens instrumentation and valves associated.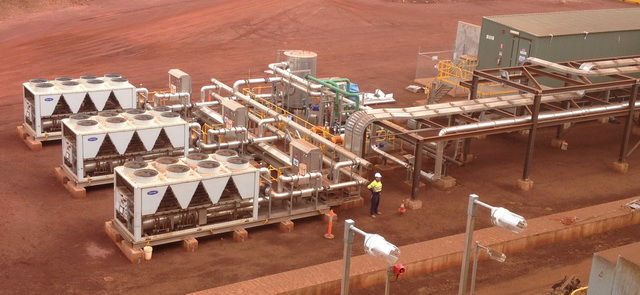 Site installation and commissiong of the skids completed the project on time and budget providing another successful chiller skid projects to a long list.